Amazing Variety Of Building Materials Milwaukee Tool has led the industry in developing innovative solutions that deliver increased productivity and unmatched durability for professional construction users.

Speed up the building process, reduce waste, and deliver architectural impact with our ICFs that offer ease of installation and ensure your project meets design requirements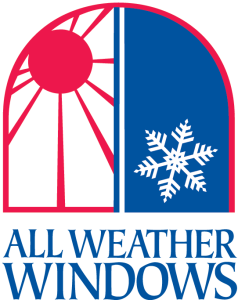 High-performance windows and doors, made in Canada for Canada.
Check out these current products
Need help in choosing the right materials?
We have worked hard to earn our reputation for selling top-quality products and for providing exceptional customer service.
Show us what ever drawing you have. Napkin sketch to fully detail construction drawings.